Hallo Spaceboy
Now available in all digital stores!
Kept Me Up All Night
Now available in all digital stores!
City Sleeps (Six Feet Deep)
Now available in all digital stores!
Download Rites of Ash's music today!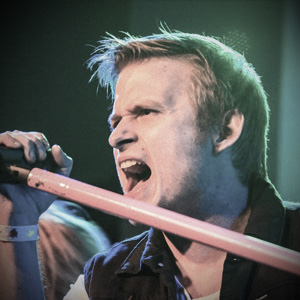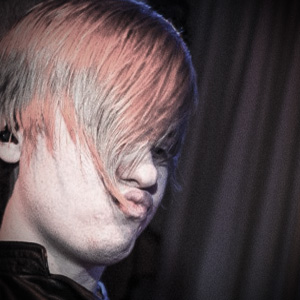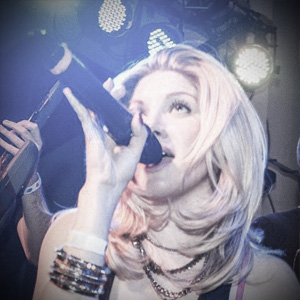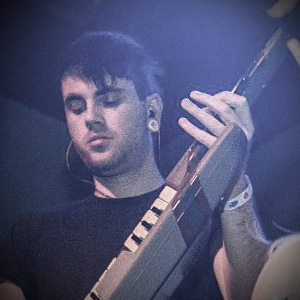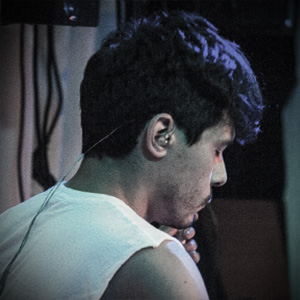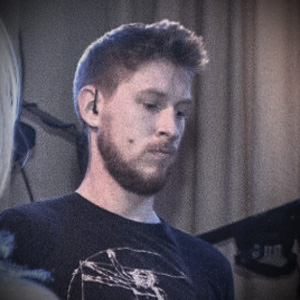 The electronic pop/hard rock outfit Rites of Ash has always been known for accepting nothing less than perfection when it comes to their work. Combining countless influences into a unified and original sound has helped define the band as innovators in an industry desperately lacking originality. No genre or sound is off-limits for the band; this is evident in their extensive list of influences that include Linkin Park, Skrillex, Nine Inch Nails, RedOne, and Lady Gaga. Rites of Ash is comprised of Alex (vocals), Lazzo (guitars, keyboards, programming/sequencing), Toni (vocals), MCO (drums), Tuomas (keyboards), and Ace (bass).
Being an unsigned band hasn't hindered them from making three professional music videos with airings on Fuse TV and MTVu, performing on the Dew Tour, winner of one and nominated for five WAMA (Wammy) Awards, releasing four full-length studio albums, and having their music featured on over ten MTV shows including: "The Real World," "Pimp My Ride," and "Next." Rites of Ash's live show is equally impressive, boasting choreographed lighting effects, custom-built stage pieces, and synchronized videos displayed on various flat-panel monitors.
Their music and live show have garnered them numerous accolades from the mainstream music industry; it has been described as "unique but mainstream, hard-hitting yet romantically suave…truly cutting-edge song writing." (S. Diablo, MTV)
The band has collaborated with Pablo Manzarek (son of Ray Manzarek of 'The Doors'), world-renowned DJs Idee and Paul Edge, photographer Doug Sonders, and platinum selling recording engineer Kevin "131" Gutierrez.
In Spring 2014, Rites of Ash released their new LP, Kill for Love. This record brought in the mixing/producing talents of Kevin "131" Gutierrez and Grammy-Award Winning Jeff Bova. Selected tracks from this release were featured on the band's award-winning dance/dubstep remix album, Kept Me Up All Night, available in Summer 2015 in all digital stores.